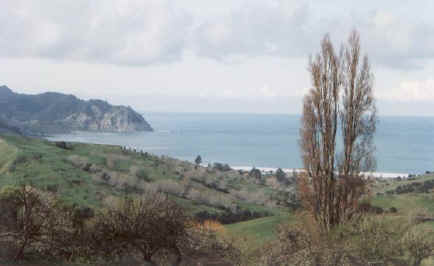 With Maori occupation stretching back to the earliest Polynesian arrivals in New Zealand, Tokomaru Bay is a centre for Maori culture and craft on the East Coast of New Zealand.
When the more recent colonial history is added to this ancient past, a unique lifestyle has evolved.
Nature, as well as culture, is remarkable in this area, with rugged hills, sweeping beaches and now abandoned bays and ports.